I ran into a little man from Panama today. No, I didn't hit him with my car, but I met him after dinner as I was walking back to my dorm. He's visiting from Panama because he helps orchestrate trips that my college takes to Panama. He was probably about half a foot shorter than me, but the joy he had radiated from him. He was very nice, and he told me he was a pastor in Panama.
As we were talking, which ended up being for thirty minutes, he told me that I was very pretty, but that I also seemed very happy with myself. I think that's the nicest compliment I've been paid in a long time. It was so nice. As I walked away from this enlightening conversation, I thanked God for it. He told me I seemed happy, and I am happy. I'm happy with the direction my life is headed. I'm happy with me. Yeah, I may not be a size 6 and some days I don't do as well as could in college with classes and all that, but I'm happy. I have so much to be happy for.
But more than just happiness, I know that God has filled my life with joy. If joy wasn't in my heart, I wouldn't be happy. I love taking a situation that could be just downright awful and making it better. Whether that includes a little sarcasm or just knowing that the situation could always be worse; I know that God has put this joy in my heart. I love to laugh. I absolutely love to laugh. A belly laugh that ends up hurting so badly you can't breathe is one of my favorite things.
I realized after this little Panamanian man told me I was happy that despite how often I complain about my appearance or my size that things could be worse. I can get around, I can move, I'm pretty healthy. I'm pretty happy with what life has thrown me. I'm excited that God has allowed me to go on this trip halfway across the world. He's given me a passion for his Word that I get to take to others; a passion for the gift that God has given the world.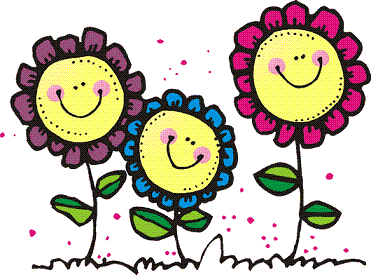 Yes, I am happy. God is good. Life is wonderful. I am blessed beyond reason. ....And I only have four more days of school. Yay. Well, I must study for five finals. And I don't know if I will post again before I leave, but you better believe I'll have lots to post when I get back. Pictures galore.